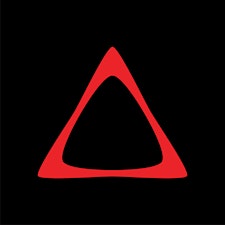 DOMINANCE MMA
We live to #EATSLEEPTRAIN
www.facebook.com/DominanceCompetitions
Dominance MMA is a specialised training academy for BJJ, Muay Thai, MMA and Freestyle Wrestling for kids, teens and adults.
We pride ourselves on having world class facilities and coaching and an inclusive and positive team culture at our Abbotsford, Thomastown and Bentleigh gyms in Melbourne AU. 
Dominance Competitions is Melbourne's original round robin format grappling tournament.
We run kids and teens round robins and adults sub only round robin competitions in Gi and No Gi throughout the year and provide a safe and supportive environment for students to gain experience on the competition mats. 
Sorry, there are no upcoming events