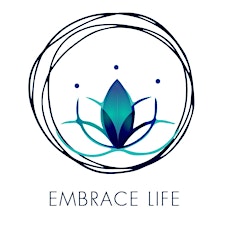 Deborah Shepherd 0457 826 648 or info@embracelifelivelife.com.au
Embrace Life™ Festivals
Celebrating Life with Gratitude™
Gratitude™ is the world's first co-operative movement providing support for a community of purpose driven entrepreneurs to service the conscious consumer in an informative, centralised and engaging way.
It incorporates Embrace Life™ Festivals, The Conscious Marketplace™ and Lighten Up™ Summit.
Our Embrace Life™  Festivals are local based forums for you to connect, engage and experience all that is on offer to support your total wellbeing, and collectively contributing to the Gratitude quote on a global scale.
Sorry, there are no upcoming events