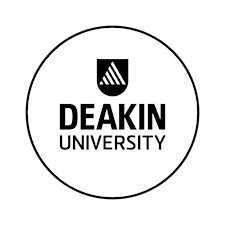 Deakin University School of Psychology
Study at Deakin's School of Psychology and you'll have a wide range of careers to choose from. This forward-thinking school realises the significant potential of a psychology degree and prepares its students for diverse professions.
Research at the school is just as broad, covering areas such as drugs and alcohol, human sexuality, organisational psychology, mental health and clinical and cognitive neuroscience.
Sorry, there are no upcoming events