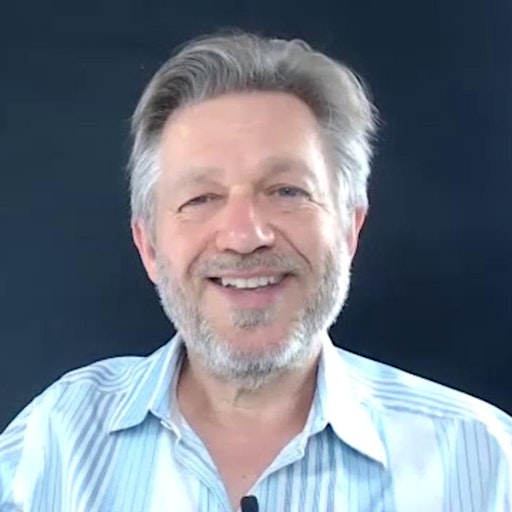 David Carruthers - Global Cities Events
David Carruthers helps hospitality, tourism, bricks & mortar retail SME owners transform performance and wellbeing, with the aim of increasing prosperity and happiness.
David is a leadership, strategy & systems expert who became a multi-millionaire entrepreneur and multiple business & property owner who built his expertise in the corporate world holding strategy & marketing as well as CEO roles.
David is passionate about SME owners being able to drive their own destiny and achieve financial freedom, having the ability to balance time and money and live life to the full.
He's values-driven & focused on leadership wellbeing. He learnt some amazing wellbeing development tools and techniques when he lost his and had to recover it.
Attend one of his free masterclasses and learn some solid techniques to transform your business & life. Especially in tough times.
Sorry, there are no upcoming events