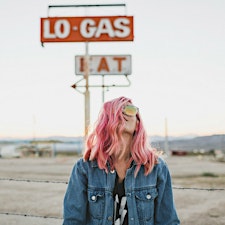 CURVY -- Creatively Inspiring Creative Women
CURVY is on a mission to inspire and celebrate the most creative women in the world through our books, events and online community - introducing the latest batch of boundary breaking women globally.
We are a small, passionate team of friends that collaborate with likeminded women from creative capitals worldwide. CURVY truly is a platform where the next generation of female talent can shine.
Established in 2003, to date CURVY has showcased close to 1,000 female creatives and our books have received more than 10,000 submissions.
For more info, head to the CURVY website.
Sorry, there are no upcoming events