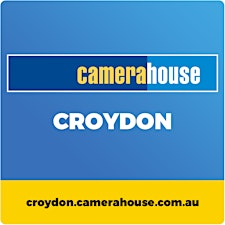 Croydon Camera House
At Croydon Camera House, our friendly staff are here to help you in any way we can. From humble beginnings in 1985 we have grown to deliver photographic excellence to the area. Our aim is photography and every aspect of it. Getting the perfect photo is much more than just having the right equipment and that's why we are here to help you with our classes, workshops and tours.
We offer a wide range of classes to suit your needs. We also offer one-on-one lessons.
For further information, please contact the store on (03) 97253816.
*** Our priority has and always will be the health, safety and well-being of our customers and staff, please see the event pages for information of what COVID-19 precautions we are taking. ***