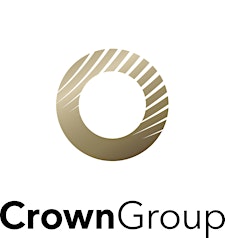 Crown Group
Crown Group is a leading Australian property group, active in development, investment and management. Since 1996, we have evolved from a boutique operation to an enterprise with a multi-billion dollar development pipeline.

Our success in both the commercial and residential property markets stems from considered expertise and analytical market intelligence, with a unique understanding of what it takes to create the experience of space.

Crown Group is consistently awarded and recognised for excellence in creating state-of-the-art residential communities and commercial centres. From national awards in concept planning to recognition for pioneering innovation from the highest industry bodies, Crown Group's accolades demonstrate a proven track record in delivering superb outcomes.
Sorry, there are no upcoming events