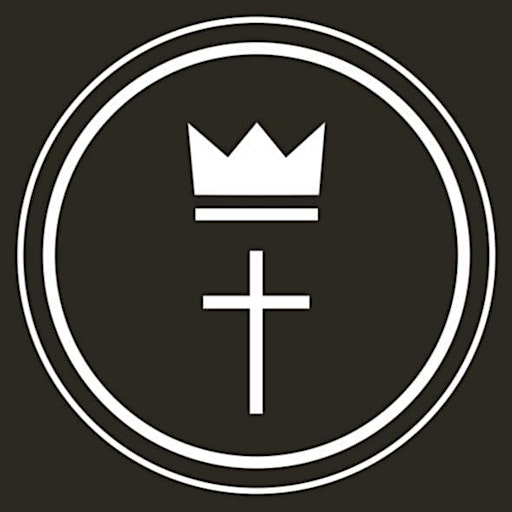 Cross & Crown GC
We are saved by the Cross and living for the Crown.
Jesus died on the cross and now wears the crown. That means we're loved by him and we get to live for him. It means he brings forgiveness and hope.
We want to respond to Jesus by being a loving community that's growing as his joyful followers and continually welcoming new people.
Love you to join us. Details on our website.
Sorry, there are no upcoming events