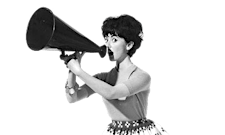 Create Business
Create Business is a boutique strategic consulting agency, founded upon the unique business and project management experience of Tamara Marwood.
Tamara is a creative, engagement and communications professional working across community, commercial, and the not-for-profit sector.
Create Business is for businesses with big ideas to serve their customers and give to their community. Create Business gives you the tools, the time and carefully created content to create meaningful relationships with your audience.