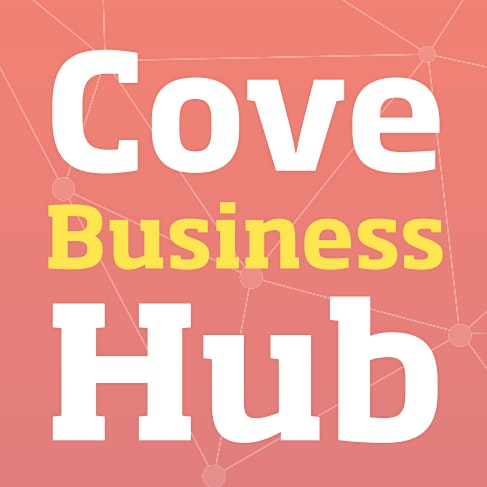 Cove Business Hub
Cove Business Hub is located in Hallett Cove offering a place for business to meet, network and acquire new skills. Complemented by meeting rooms, conference facilities and co-working incubator. Cove Business Hub is competitively priced and offers high-speed broadband, free parking, tea, coffee and kitchen facilities and access to training and workshops specific to business.
To book co-working or find out more about our workshops please call 8375 6765.  
Business success is essential to the future development of the City of Marion as a place to live, learn, work, invest and do business.