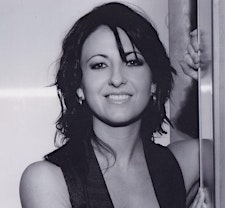 Courtney Wilson
Courtney believes that in coming together we realise our true potential. Just like the story of Dorothy, Scarecrow, Tin-man and the Lion, Teamwork will make the Dreamwork! 
Courtney is a Connector, who thinks Collectively and knows joy flows when there is Creative momentum, not just socially but also professionally.
Courtney's motto in life is to let go of control, stop doing it all yourself and be co-creative.
Connect with Courtney Wilson today
Sorry, there are no upcoming events