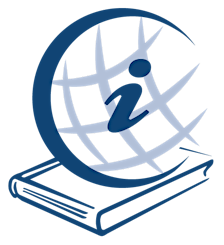 Corangamite Regional Library Corporation
The Corangamite Regional Library Corporation commenced operation on 11 January 1996. The Regional Library Corporation provides a public library service to over 34,000 members as at 1 December 2017 for four municipalities: the Shires of Colac Otway. Corangamite and Moyne and the City of Warrnambool.
Library service to the four councils is provided by way of eleven static libraries, an Outreach Library Service, and home library services in Colac, Camperdown and Warrnambool. The traditional library services have expanded to incorporate Internet access and working online.
Mortlake Community Centre (Library) • Mortlake, VIC