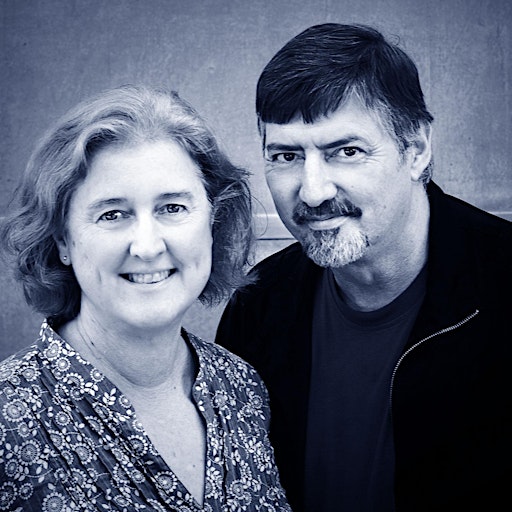 COOPER + SPOWART
Victoria Cooper and Doug Spowart founded the Antipodean Photobook Blog as a way to connect Australian and New Zealand photobook makers, designers and publishers with the international scene.
Cooper and Spowart have lectured nationally and internationally on the topic of photobooks. Both have completed individual PhD studies in photography, photobooks and artists' books. Their book works have been acquired for the photobook, artists' books and rare book collections in many private, national and state libraries and international collections including the British Library.
Both Cooper and Spowart have judged photobook awards and have contributed to photobook review panels in Australia. Doug's research on Australian and New Zealand Photobooks was featured at the Vienna Photobook Festival and they were commissioned by Tate Britain to select a collection of ANZ photobooks to compliment the Martin Parr collection of photobooks.
Sorry, there are no upcoming events