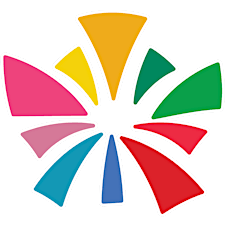 Community Resource Unit Ltd.
At Community Resource Unit Ltd. (CRU) it is our mission to inspire, challenge and equip people to embrace ideas and take action so that people living with disability are active contributors to social and economic life. Together with people living with disability, their families, service providers and the community we build a movement for change.
CRU regularly holds events of varying sizes across Queensland. These are designed to strategically resource people and organisations as they strive to pursue better lives for people with disabilities. They range from small local gatherings to share local wisdom through to large conferences that attract people from around the country.
Information is collected by CRU when participants register for events and this information is stored on the CRU database. For more information please refer to our privacy policy.
Sorry, there are no upcoming events