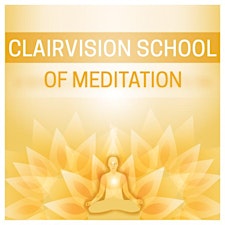 Clairvision Australia
The Clairvision School is a school of meditation offering weekly classes, weekend workshops and country retreats.
The Clairvision School was founded in Australia in 1987 by Samuel Sagan. His teachings and techniques are now taught throughout Australia and the world, testament to their effectiveness, simplicity and depth. Throughout 25 years of existence, the school has rarely advertised, growing mostly by word of mouth.
The Clairvision school provides meditation training at the highest level, emphasizing the superiority of first-hand knowledge over belief. The school is about substance and direct experience. It favors depth and integrity over quick fixes and easy solutions. It is designed for people who want to experience levels of consciousness and not just hear the theories.
The methods are straightforward, the first results immediate and tangible. They lead to inner clarity, a growth in self-knowledge and the perception of spiritual realities.