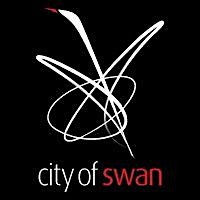 City of Swan - Lifespan Services
The City of Swan is an outer metropolitan growth council and is on of Australia's 25 fastest growing municipalities. Located 15 kilometres northeast of Perth CBD, it is the largest local government area in metropolitan Perth, covering an area of 1,044 square kilometres.

Lifespan Services aims to develop a healthy and connected community through building community capacity and facilitating partnerships to deliver community programs and services, which meet unique Place needs.
Caversham Community Centre • Caversham, WA
City of Swan Community Care Services • Midland, WA