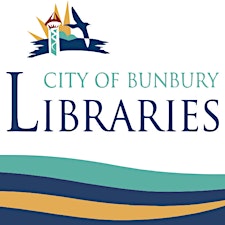 City of Bunbury Libraries
The Bunbury Public Library and Withers Community Library both exist to educate, empower and inspire the members of our local community. By providing resources and facilitate programs on a wide range of subjects to encourage lifelong learning. Membership is free and opens up a world of possibility. So why wait?  Connect with our library service today 

Bunbury Public Library
Parkfield Street, Bunbury
(08) 9792 7190
bunlib@bunbury.wa.gov.au

Withers Community Library
Hudson Road, Withers
(08) 9792 7244
wrslib@bunbury.wa.gov.au

 For more information about City of Bunbury Public Libraries please visit our website.