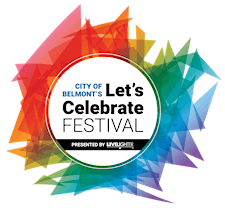 City of Belmont's Let's Celebrate Festival
The City of Belmont will once again come alive as we welcome you to the 13th annual Let's Celebrate Festival – with a brand new look and a record number of events to enjoy!
The Festival is a chance to celebrate and showcase the many wonderful attributes that make the City of Belmont a great place to live, work and play.
The Festival offers something for everyone ranging from concerts, movies, events, artistic shows and activities.
So come join us and Let's Celebrate the City of Belmont!
Sorry, there are no upcoming events