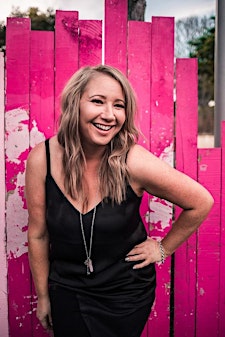 CHRISTINE CORCORAN - BUSINESS MINDSET COACH
Christine Corcoran is a Business Mindset Coach specializing in helping heart-centered entrepreneurs overcome self-sabotage, and up-level their mindset so they can create the business and life of their dreams. She is passionate about seeing people succeed, reaching their fullest potential and creating an amazing business doing what they love!
Christine is a Qualified Master NLP Practitioner, Behavioural Profiler, Hypnotherapist & Leadership & Executive Business Coach. 
 For the past 6 years, Christine has been working with small business owners helping them reach their business goals. Taking the necessary "business" steps is only half of the battle. Understanding that the person is as much the business owner as they are the business is what sets Christine apart from other Business Coaches. Through furthering her studies in NLP, human behaviour and life coaching, she believes we need to support the individual through the process as much as the business needs processes. As part of her coaching, she works with a Wholistic view, with the person and their business, as one, uncovering their fierce passion & drive to create the business of their dreams.
Sorry, there are no upcoming events