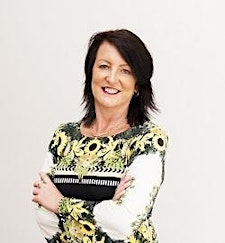 Cheryl Duffy, The Divorce Tango Pty Ltd
As a Certified Divorce Coach, founder of the First National Divorce Centre in Australia and author of best seller "The Divorce Tango" my passion is to help people through and beyond divorce. 
As an advocate for "Co-Parenting with Civility"  I help families transition and adjust to the new family structure at the onset of separation. Helping parents be their best selves, be great role models for their children and minimise conflict during a traumatic time for the whole family..