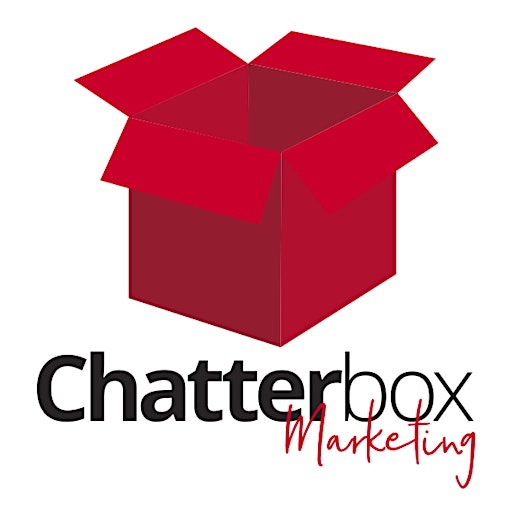 Chatterbox Marketing
Hello! We are Chatterbox Marketing, an award-winning PR and marketing agency servicing Melbourne, regional Victoria and beyond. Our Chatterbox HQ is not far from Geelong and hold the Geelong area dear to our hearts.
We are the ultimate conversation starters. We operate with an infectious energy and creativity and are ready to work with you.
- - -
Current Project: MACS and Diversitat Rebrand Consultation
A new organisation needs a new name: it's your day to have your say!
Can't make one of our workshops?
Provide your feedback via our online survey here: https://www.surveymonkey.com/r/MCSGBrand
It'll take less than 7 minutes to complete. Your input will be combined with others we gather through face-to-face and online workshops to help us come up with a new name for the organisation. There'll be gift vouchers and prizes to be won so you have to be in it, to win it!
Sorry, there are no upcoming events