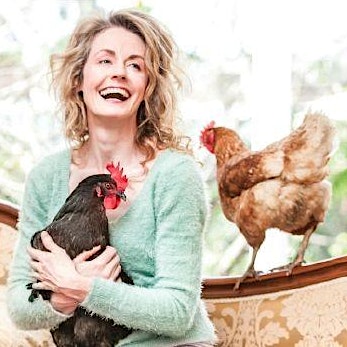 Cecilia Macaulay
Cecilia is a Permaculture designer who re-sets homes, so every person and object feels wanted, understood and valued.
Her pioneering work blends eco-system thinking with Japanese design principles. She shows people how to be designers of their own realms and worlds, where obstacles are few and motivation is built-in.
She has designed gardens for Richard Branson's Necker Island, consulted for Sydney's Taronga Zoo, and taught at Tama Art University Tokyo.  She is co-author of Visual Language for Global Communication with Professor Yukio Ota and Aaron Marcus.   
At Vivid Ideas Festival Sydney, Cecilia created the event 'Design To Make Good Things Happen'.
 'The only effort should be in the maintenance of effortlessness'.