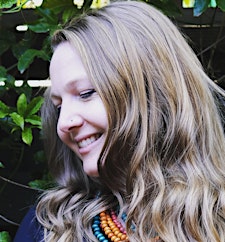 Catherine Marty at Dare to Change Therapies
Catherine Marty is a trauma therapist, energy worker, sound healer and avid hiker. Using her experience as a trainer and faciliator in the mental health and family violence sectors, she is passionate about helping others connect with healing and nature.
Please visit www.daretochangetherapies.com.au for more information or to reach out with any questions.
Sorry, there are no upcoming events