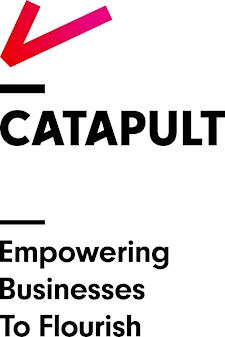 Catapult Business Accelerator
Catapult helps business owners grow to success. Through our unique 7-step model, backed by 20 years of road-testing, and fitted with a crew of highly experienced super-coaches who are keen to think outside the box... nothing is left to chance. We take you from getting Ready to Launch, through growing and scaling, increasing revenue and improving profits through significant capital raises and beyond. 
Catapult also helps investors find investible opportunities that have been selected and matured by us to deliver the highest possible returns to investors.
We work with a strong set of collaboration partners like include Hicksons, Armstrong Dawson, Tank Stream Labs, AWS and many others, along with investors, investment funds, boutique banks and overseas funds managers and investors.