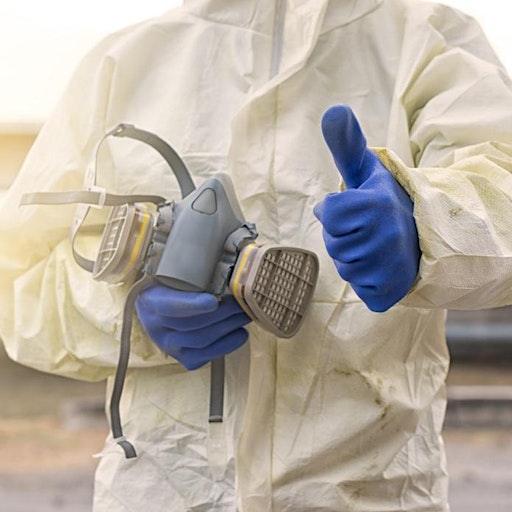 Carpet Cleaners Warehouse Brisbane
Dedication is what Carpet Cleaners Warehouse is really all about. ..
We are dedicated to bringing to this industry the best carpet cleaning equipment, restoration equipment, cleaning accessories and service that there is to offer. Rather than thinking of us as just a carpet cleaning and water damage restoration equipment supplier consider us as a partner that can play an important role in the success of your cleaning and restoration business. ​We really do live up to our slogan....
Your partners in cleaning and restoration success
Sorry, there are no upcoming events