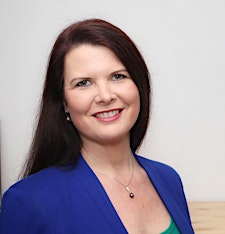 Carolyn Verhoef - Outside the Box Organisation Solutions
Hi There,
My name is Carolyn I'm so glad you found my workshops and online events. You'll learn the ways to finally let go and make space in your home and life for what you really want.
All the workshop programs are designed with your unique needs as the top prioroity, after all a one size fits all approach to decluttering, organising and productivity has it's limitations. To get real results it's not just about the How. Results are acheived when you take the action powered up by your 'WHY'.
I'm an Expert Accredited Professional Organiser with the Institute of Professional Organisers (IOPO). Plus, a Graduate of the Coach Approach Organiser Coach year long intensive training. These highly demanding credentials give assurance of my skills and expereince I offer you over the 30-Day Workshop Programs.
My mission is simple, give you the tools to start living a life with less stuff and struggle and guide you to the life where you experience more of everything your love. 
I'd love to chat with you about the workshop topics you'd like to do, even suggest something new.

With infinite gratitude,
Carolyn
Sorry, there are no upcoming events