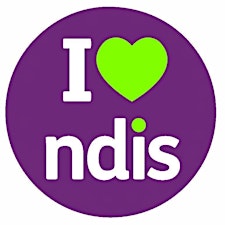 Carers Queensland NDIS
Your Partner in the Community
Carers Queensland is partnering with the National Disability Insurance Scheme (NDIS) to deliver the Local Area Coordinator Partners in the Community Program, working to ensure more people live fulfilling and connected lives.
As a NDIS LAC Partner, Carers Queensland will get to know you, what's important to you and help connect you with services to support you to have the life you want.
Your support services will be tailored to help you meet your goals, whether you want to become more involved in the community through volunteering, sports clubs or local theatre, live more independently, get a job or change your employment or improve your wellbeing.
PLEASE NOTE: 
Carers Queensland operates all events under a COVIDSafe Events Plan. We are monitoring information on the coronavirus daily, and receiving regular updates from the Department of Health.
We recommend you stay up-to-date by visiting the following websites:
National Disability Insurance Scheme

For more information, or if you have any questions, please contact Carers Queensland on 1300 999 636 or CQ.Enquiries@ndis.gov.au.