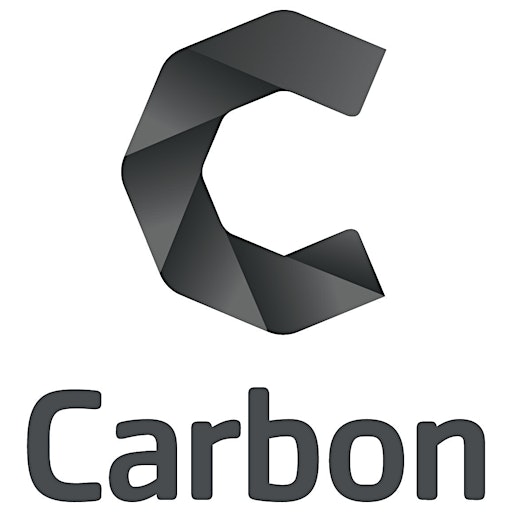 Carbon - Michelle Maynard
Michelle Maynard is a Partner at Carbon Accounting & Tax, and is one of two leaders at Carbon Swan Valley.
Michelle partnered with Carbon Group in 2017, bringing a wealth of experience in accounting and bookkeeping. Her extended suite of services covers everything from tax accounting, planning and estimates, to cloud integration, payroll and SMSF.
Michelle started her career as a cadet in the Australian Taxation Office, then as a graduate at PwC. Before joining Carbon, she was a manager at PKF, bringing a wealth of knowledge and experience to the team at Carbon. Michelle specialises in providing tax and accounting advice to SMEs and HNWIs and their family groups, working to achieve the most effective strategies for them and to help achieve their desired lifestyle.
Sorry, there are no upcoming events