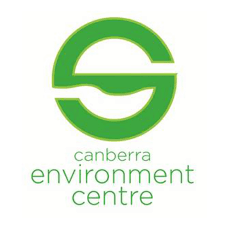 Canberra Environment Centre
The Canberra Environment Centre is a not-for-profit environmental resource centre servicing the ACT region.
Our mission is to work directly with the community to ensure the best environmental outcomes for the ACT through targeted education, information and practical application. We recognise that a healthy and vibrant community is much more able to take care of itself and its environment than a fragmented one. Our projects support the community to support itself and the environment together, and to sustain themselves into the future.