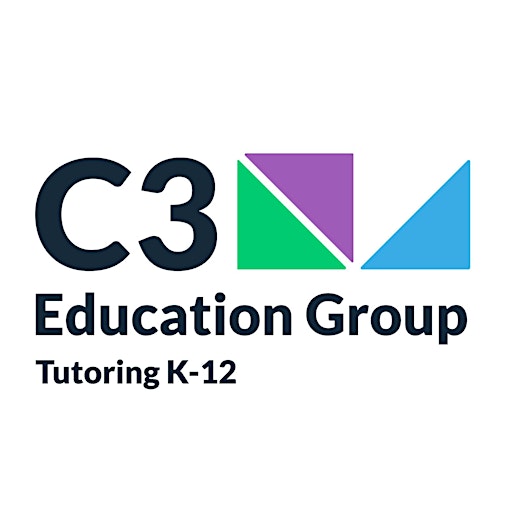 C3 Education Group
C3 Education Group provides comprehensive tutoring solution to all students across Australia and the World. Our approach for school aged students from Pre-Kinder to Year 12 are supported to excel in their learning. We ensure our students become critical thinkers, exceptional writers and confident speakers.
We are an industry leader with proven methodology, instruction and programs that have an established and successful track record. This is evident in each learner's success, achieved by strategic forward planning, targeted learning and commitment to personal best.
Staffed by skilled and experienced teachers and tutors, our team is hand-picked for their zeal to provide a positive, effective and efficient learning environment. Our philosophy makes us a premier, boutique learning institution that is a pillar of support for you and your family.
Sorry, there are no upcoming events