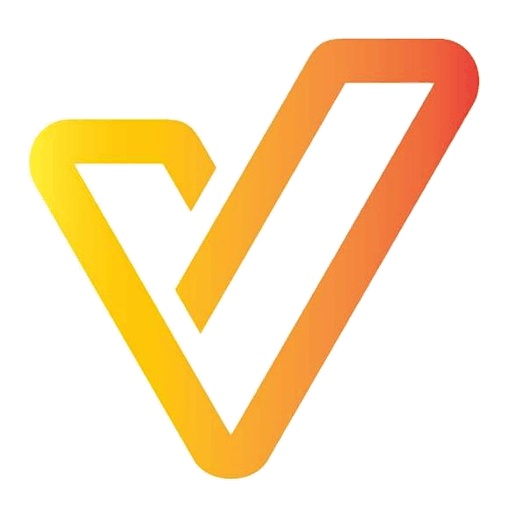 Business Victor Harbor
Business Victor Harbor is a not-for-profit chamber of commerce that strives to be a strong advocate for local businesses and support them with opportunities for growth and development to ensure a strong economic base for the future of the City of Victor Harbor.
Our vision is to help create a thriving, sustainable and diverse economy. We aim to do this be supporting and partnering with our members, other businesses and key stakeholders such as local and state government to collectively strengthen and grow our regional community.
Sorry, there are no upcoming events