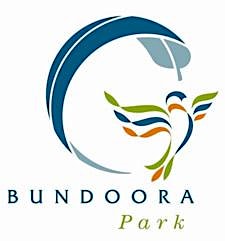 Bundoora Park - Bundoora Park Farm
Bundoora Park is Melbourne's Most Diverse Park. Bundoora Park provides a wealth of activities and experiences for all the family.
- Escape for an hour or a day and enjoy a wide range of activities in Cooper's Settlement. The farm animals are always keen for visitors.
- Play a round of golf at one of the best and most picturesque public golf courses in Melbourne.
- Relax in the many beautiful picnic or playground areas.
- Take in the spectacular view of the Melbourne skyline from Mt. Cooper.
Sorry, there are no upcoming events