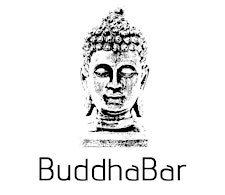 BuddhaBar Experience
IMMERSE YOURSELF in multi-sensory experiences that revive your mind, body + spirit.
Merging ancient modalities & rituals with modern entertainment and a twist of science, technology, music, art & culture. Our unique & holistic approach to wellness events are designed to raise your vibration, leaving you feeling fully revitalised & inspired on all levels. Offering healthy, conscious & evolved nightlife culture for all to enjoy.
This is not a teaching or religion, it's an experience.
Enlighten Your Nightlife