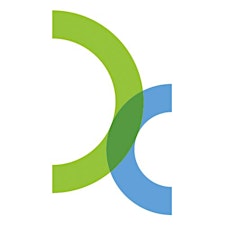 Brisbane Development Circle
"The Brisbane Development Circle (BDC) believes that via innovation and collaborative effort, the development sector can continue to increase its impact as a positive change agent within communities in Australia and abroad.
The aim of BDC is to create a platform for the Brisbane based development community to share ideas, explore potential collaboration, and discuss topical development issues. Membership of the group is open to anyone, across all fields within the development sector, as well as those who have a general interest in development issues.
We do this by creating a monthly opportunity for those working in the international aid and community development sector to come together for discussion and networking in a relaxed environment."
Sorry, there are no upcoming events