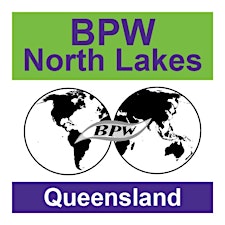 BPW North Lakes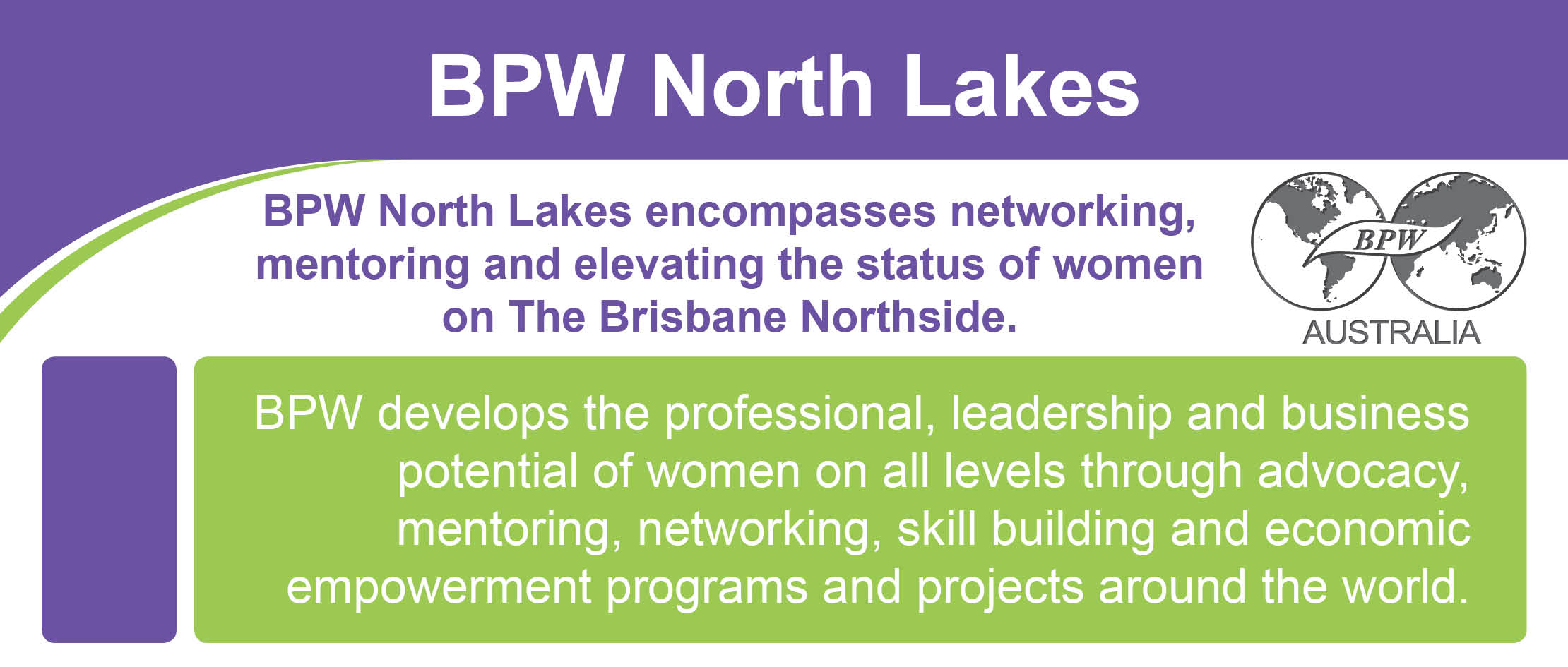 BPW is a vibrant, world-wide women's organisation that focuses on issues that affect women in business and the professions.
Networking
Mentoring
Learning & Development
Community Projects
Inspiring Speakers
Friendship & Support
If you are looking for a women's organisation that can help you grow, network and be mentored, this is the club for you. Come and join us and get to know some like minded women and find out more about BPW.
Taking action for women's equality at work, on boards, in leadership
Norths Leagues & Services Club • Kallangur, QLD
$67 - $197