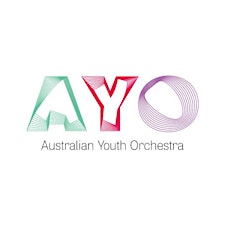 Australian Youth Orchestra
The Australian Youth Orchestra (AYO) is one of the world's most prestigious and innovative training organisations for young pre-professional musicians. Our training pathway has been created to nurture the musical development of Australia's finest young instrumentalists across metropolitan and regional Australia: from the emerging, gifted, school-aged student, to those on the verge of a professional career. AYO presents tailored training and performance programs each year for aspiring musicians, composers, arts administrators and music journalists aged 12 to 30.
In addition to the traditional programs, AYO's Momentum Ensemble is a dynamic group of musicians brought together to explore new repertoire and unchartered musical territories through industry collaborations, training and mentorship.
Sorry, there are no upcoming events