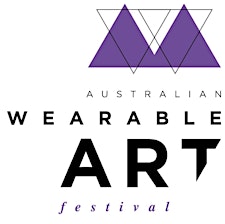 Australian Wearable Art Festival
Wearable Art is an exciting and unique intersection of art colliding with fashion and costumery.
Australian Wearable Art is delighted to provide a platform here in Australia for artists and designers to embrace their creative exploration into form, structure, texture and colour using an eclectic mix of often unusual materials. This exciting journey in the merging of materials in weird and wonderful collaborations with art, science, fashion and technology will result in creating 60 wearable pieces of art to be proudly presented on the catwalk in Eumundi under the stars on Friday May 24.
We invite you to be a part of this art and fashion extravaganza either as a contestant or simply as a viewer of the extraordinary!
Sorry, there are no upcoming events