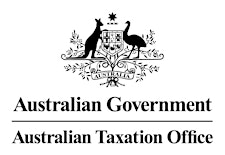 Australian Taxation Office (ATO)
The Australian Taxation Office (ATO) is the principal revenue collection agency of the Australian government.
Our role is to effectively manage and shape the tax and superannuation systems that support and fund services for Australians.
We aim to be a leading tax and superannuation administration, known for our contemporary service, expertise and integrity.
Please come along to one of our events below where you can hear about government initiatives designed to help your small business, view a demonstration of our digital services, or learn about tax and small business.
Sorry, there are no upcoming events