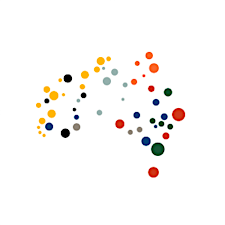 Australian Space Agency
The Australian Space Agency will transform and grow a globally respected Australian space industry that lifts the broader economy, inspires and improves the lives of Australians - underpinned by strong international and national engagement.
The Agency is the front door for Australia's international engagement on civil space and operates as the national priority setting mechanism for the civil space sector. The Agency ensures that Australia's civil space activities contribute to productivity and employment across the Australian economy, secure new knowledge and capability, and inspire all Australians.
Sorry, there are no upcoming events