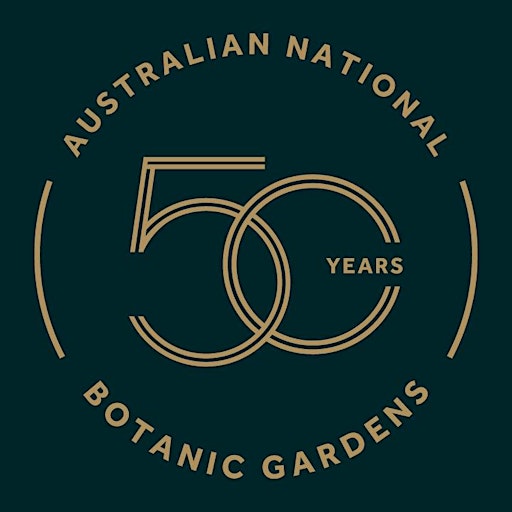 Australian National Botanic Gardens
Discover the stunning diversity of native Australian plants in Canberra.
Nestled in the foothills of Black Mountain, the botanic gardens is the perfect retreat from the rush of city life.
Breathe in the fresh air, listen to the birds and watch the trees sway with the breeze. Take a stroll beneath the canopy of the Rainforest Gully, enjoy a coffee or a massage, and leave feeling rejuvenated.
With nearly 6,300 species on display, the Australian National Botanic Gardens is the only place where you can see the true variety of native Australian plants in one location.