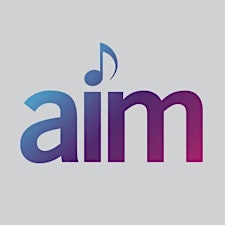 Australian Institute of Music
We love music just as much as you do!
The Australian Institute of Music (AIM) is Australia's largest tertiary music education institution dedicated to just music. As musicians and creatives ourselves, we share your passion and strive for your own success.
Courses provided at AIM are focused on providing you with extensive training in in either Music Performance, Composition and Sound Production or Music Business. Find out more on the aim website: www.aim.edu.au/programs.
Attend one of our events and experience AIM for yourself!
Sorry, there are no upcoming events