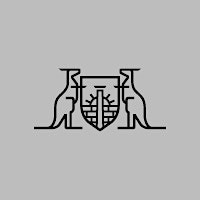 Australian Institute of Architects - WA Chapter
The WA Chapter represents the interest of the Institute and all of its members in Western Australia. Working in accordance with the Institute's strategic plan, our committees implement programs to support our members and respond to current issues and opportunities for the profession.
We also focus on advocacy, raising the bar of excellence in architecture and the built environment more broadly in WA while actively engaging with the broader community, industry partners, universities, and state and local government.