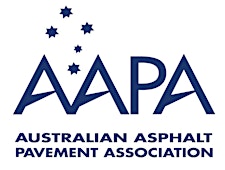 Australian Asphalt Pavement Association
The 2014 AAPA National Workshop Series: Safety at Roadworks is coming to a city near you. Join our Industry Experts and Government Representatives in November to improve safety for all road users, and every road worker.
State-specific information and agendas can be downloaded by visiting your workshop location via the links below.
Sorry, there are no upcoming events