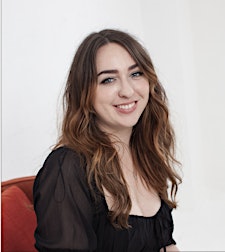 Athina Bailey
Athina is a Clairvoyant Channel & Kinesiologist, she helps spiritual entrepreneurs activate their channelling abilities & create soul aligned abundant businesses.
She works 1:1 with her clients in her signature coaching program and also teaches courses.
Athina is passionate about self-development, the metaphysical and believes in helping her clients live a life they are in love with. 
She loves meeting new people and empowering others to get the results they want in their life quickly!
For more info:
www.athinabailey.com
Sorry, there are no upcoming events