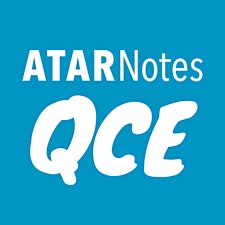 ATAR Notes - QCE
Introducing our FREE QCE lectures! Designed to give you an advantage over the rest of the state for the new QCE syllabus, these lectures will help you:

(1) get a head start on your subjects to help you smash the new system
(2) understand how the ATAR works, with amazing advice from high-achieving ATAR graduates
(3) improve your study techniques to ensure efficiency and great marks
WHY SHOULD I COME?
If you want to get ahead for QCE and achieve amazing results, these lectures are for you. Learn the new QCE syllabus from some of the best recent graduates in the country, and prepare for 2020 in the best possible way.
Our lectures are FREE, so you're paying nothing, but gaining everything. Don't miss out on getting a huge ATAR advantage.
Lectures are held at QUT's Gardens Point campus. You can go to as many lectures as you like, but please note that lectures will fill up quickly! Grab your friends and book ASAP.
TIMETABLE: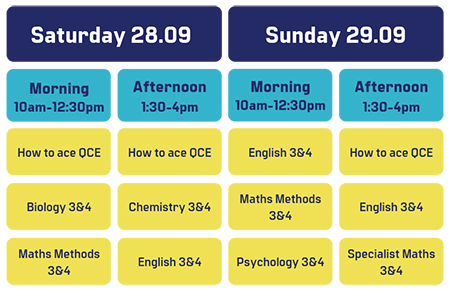 Sorry, there are no upcoming events