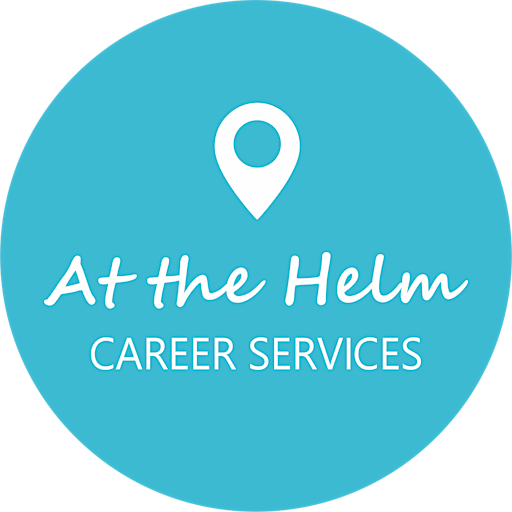 At the Helm Career Services
At the Helm Career Services is located on the Gold Coast, and provides a variety of career services with a mission of supporting women navigate their career journey.
Our workshops have been specifically designed for women returners who have taken a career break, and made the decision to re-enter the workforce.
Let us help you navigate your career journey.
Fleks Workspaces • Gold Coast, QLD
$90 - $120