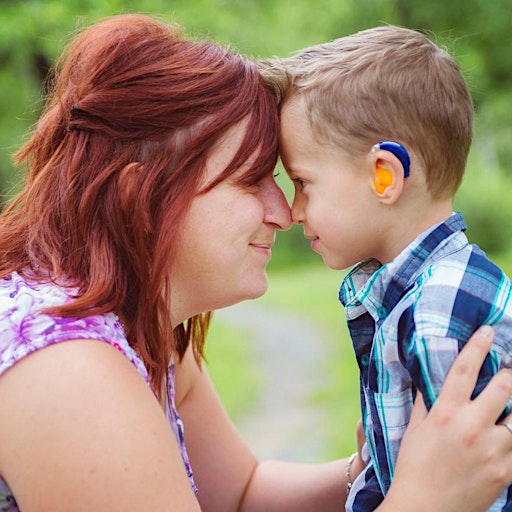 Association for Children with a Disability
ACD is an organisation run by and for families. 
Our vision is that children with a disability and their families enjoy the same rights and opportunities as all other Victorian families.
We run over 100 workshops across Victoria each year and all our facilitators are parents of children with disability. Our workshops sell out fast - FOLLOW our Eventbrite page to be the first to hear about our workshops. See our latest workshops below.