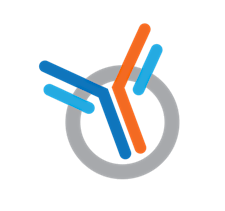 ASBAS Digital Solutions - Business Station
BUSINESS STATION
Business Station is a not-for-profit organisation providing small business services across Australia.
We do this in partnership with the Australian Federal Government (AusIndustry); State Government (Small Business Development Corporation), and local government agencies across WA, NT and QLD.
Business Station also provides small business incubation services, including ECUBIC in Joondalup (North of Perth) in partnership with Edith Cowan University and in Gosnells (South of Perth), in partnership with the City of Gosnells. The incubators offer welcoming reception areas, fully equipped training rooms, modern kitchen facilities, access to Business Stations full suite of services, and subsidised office space.
Business Station also provides:
Business advisory
Training and workshops
Networking events
Small business resources and information
Business Station has strong relationships with various business associations and local chambers, education providers and key industry stakeholders.
MISSION
The core purpose of Business Station is to accelerate business owner's success and sustainability to enable their goals and aspirations to be achieved.
Our visions is to see business owners be successful, individuals flourish and communities grow.
PHILOSOPHY
Our core values are:
We believe in and practice respect in the manner we interact with each other, with our clients, our partners and everyone we are in contact with.
Take advantage of our range of low-cost workshops and events across Western Australia, Queensland and the Northern Territory, or book a low-cost appointment to see one of our experienced Business Advisors.
Visit www.businessstation.com.au for more information.
Aspiring and current business owners are invited to follow Business Station on Facebook, Twitter and LinkedIn @BizStationInc, or subscribe to our weekly eNews: http://eepurl.com/bnIyAL