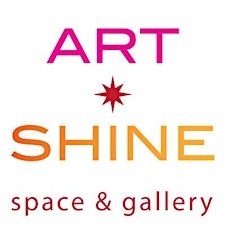 ArtSHINE Gallery housed at CoSydney CoWorking + Enterprise Accelerator
The ArtSHINE Space & Gallery is a retail / gallery located in The Chippendale Creative Precinct and we are opened Tuesday to Sunday for you to view the works of our artists. (please check our website for the opening hours).
We believe it is important to meet the artist and to see artwork with your own eyes, so we are organising solo and group shows through out the year to give you the opportunity to discover or rediscover artists and their arts.
If you find something on our website and would like to arrange a viewing give us a call or email us.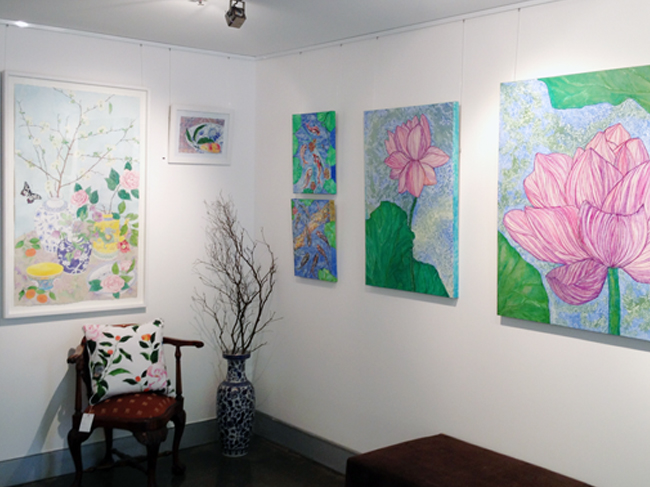 Sorry, there are no upcoming events