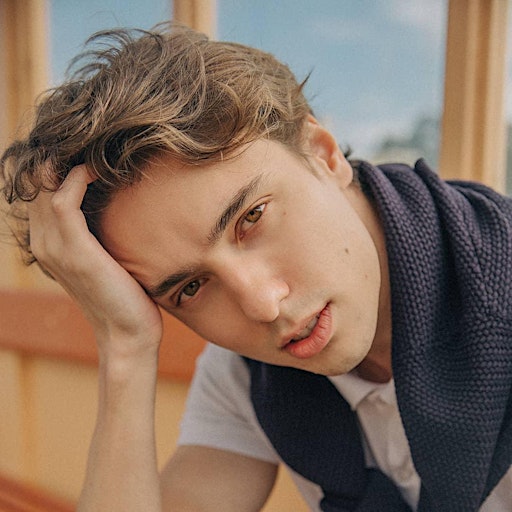 Arthur Backouche
My name is Arthur Backouche and I am the co-founder of Coldinbox.com.
ColdInbox is the simplest App to send bulk invitations on LinkedIn with personalised messages.
My skills are Digital Marketing/Growth with extensive Google and Facebook Advertising experience. My services include building sales funnels for SMBs, running paid campaigns (SEM & SMA) and designing marketing automation scenario. I currently manage over $20,000 / month in ad spend for clients all over Australia and United States.
Sorry, there are no upcoming events